Top Ten Tuesday was created by The Broke and the Bookish in June of 2010 and was moved to That Artsy Reader Girl in January of 2018. It was born of a love of lists, a love of books, and a desire to bring bookish friends together.
October 8: Character Traits I Love (submitted by Hannah @ Books Life and Other Oddities)
This is my first time doing this. I'm still learning and growing in the blogging world. This looks like a lot of fun though! Hope I do it justice!
1) Loyal: They stand by their beliefs and loved ones no matter what. They don't sell out. No matter how tempting it is. Rose Hathaway is very loyal to Lissa Dragomir. Even when Lissa doesn't really deserve it.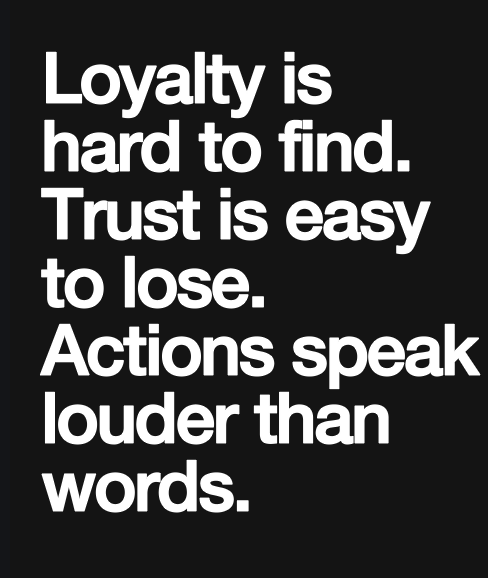 2) Passionate: It's easier to get behind a character who is completely passionate and believes that they are doing the right thing. They tend to be the most persuasive. Zoey Redbird is passionate about making sure that the balance between good and evil stays strong. She's passionate about making sure everybody is taken care of.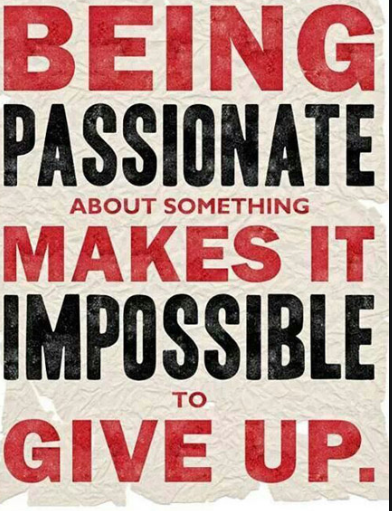 3) Self-Conscious: I know this sounds insane, but I really like reading about characters who don't think that they are amazing. It makes it easier for me to connect with them. They jump through hurdles to get things accomplished. They tend to overcome the most obstacles too. Zoey Redbird doesn't really think highly of herself. She overcomes many obstacles from challenges in the real world and the battle with herself doubts.
4) Honest: This is one trait I don't get to see often. It's very refreshing when I do see it. Don't get me wrong. Most main characters are honest. It's just they always hide something and it ALWAYS comes out in the end. Etc. They could have saved a lot of time had they just said what was going on up front. Aphrodite LaFont could be rude and hard to deal with, but the one thing you could count on was that she would always be honest with you.
5) Kind: There is beauty in kindness. I realize most characters are innately kind. My reference here is the ones that go above and beyond to be kind to others. Like Harry Potter with Luna Lovegood. People were nice to her, but he listened to her and made her feel important.
6) Sassy: It's nice to have a character that's heroic and inspirational. However, I like when they have a bit of a sassy flair about them too. One of the easiest examples of this is Buffy Summers. Another great example would be Rose Hathaway.
7) Independent: Don't get me wrong here. Asking for help is needed and encouraged sometimes. But it's just such a turn off seeing characters basically act like they can't do anything without the help of others. Out of all of my favorite characters, Rose Hathwaway has to be the biggest one that fits here.
8) Brave: The real definition of bravery is being afraid of something and doing it anyways. Stevie Rae was afraid to come out with the truth about something she kept hidden. She knew that coming out about it was the right thing to do, so she did it.
9) Real: It's hard to stay true to who you really are and what you really believe in when others around you don't really feel the same way you do. Zoey Redbird was one of the only ones who wanted to stay true to her heritage after she changed.
10) Empathetic: This is my favorite trait of all. It ties in a few of my other traits as well. Kindness and passion. Zoey Redbird made a great leader of the Dark Daughters because she was empathetic to the wants and needs of everybody in her group. She heard everybody out, even when she didn't agree with them.